Training a New generation of Researchers in the adoption of Hydrogen mEtalLurgy In the climate-neutral production Of Steel
HELIOS PROJECT'S RESEARCH AND INNOVATION OBJECTIVES
Steel is the core of a modern, sustainable society – it is irreplaceable in green-energy technologies like wind, wave and solar, in the mobility sector and in constructions.
Steel is also the backbone of sustainable growth, representing 95% of all the metal we produce. Europe is a major steelmaker, larger than both the US and Russia (incl. other CIS). It has about 500 producers in 23 EU countries, 5 representing 2.7 million jobs.
Steel is also the most recycled metal in the world. The beauty of steel is that it can be infinitely recycled, without loss of quality, and the residues and waste energy from its production are valuable resources for a circular EU economy.
The HELIOS Doctoral Network will train 10 motivated and talented Doctoral Candidates (DCs) in breakthrough technologies for the hydrogen-based production of green steel, including both carbon steel and stainless steel.
These DCs will be equipped with the necessary science capital and diverse transferable skills to pursue their careers in Europe and become the experts that our society needs to achieve the climate-neutral production of steel by 2050.
The intersectoral training programme (HELIOS has 4 academic and 1 non-academic Beneficiaries) is dedicated to the technical and economic challenges and innovative developments associated with the transition to hydrogen-based green-steel production. It covers a wide range, from process development, monitoring, engineering and modelling to safety engineering and lifecycle and economic analysis.
The combination of state-of-the-art doctoral research projects, intersectoral secondments and supervision by leading companies and universities will be the foundations of HELIOS's success.
Engineer processes and develop models to leverage the H-DR route to the same state-of-the art level as the BF-BOF route in Europe with respect to process, energy and resource efficiency as well as product quality
Develop first-of-a-kind hydrogen plasma-based reduction processes for stainless-steel producers and their raw-material producers
Develop metal-recovery processes for residues from steel production based on hydrogen and/or hydrogen plasma-based reduction
Develop measuring and analysis tools and models to support the application of hydrogen-based processes in the carbon and stainless-steel production routes
RESEARCH TRAINING ACTIVITIES
Decarbonisation in primary steelmaking through the H-DR route​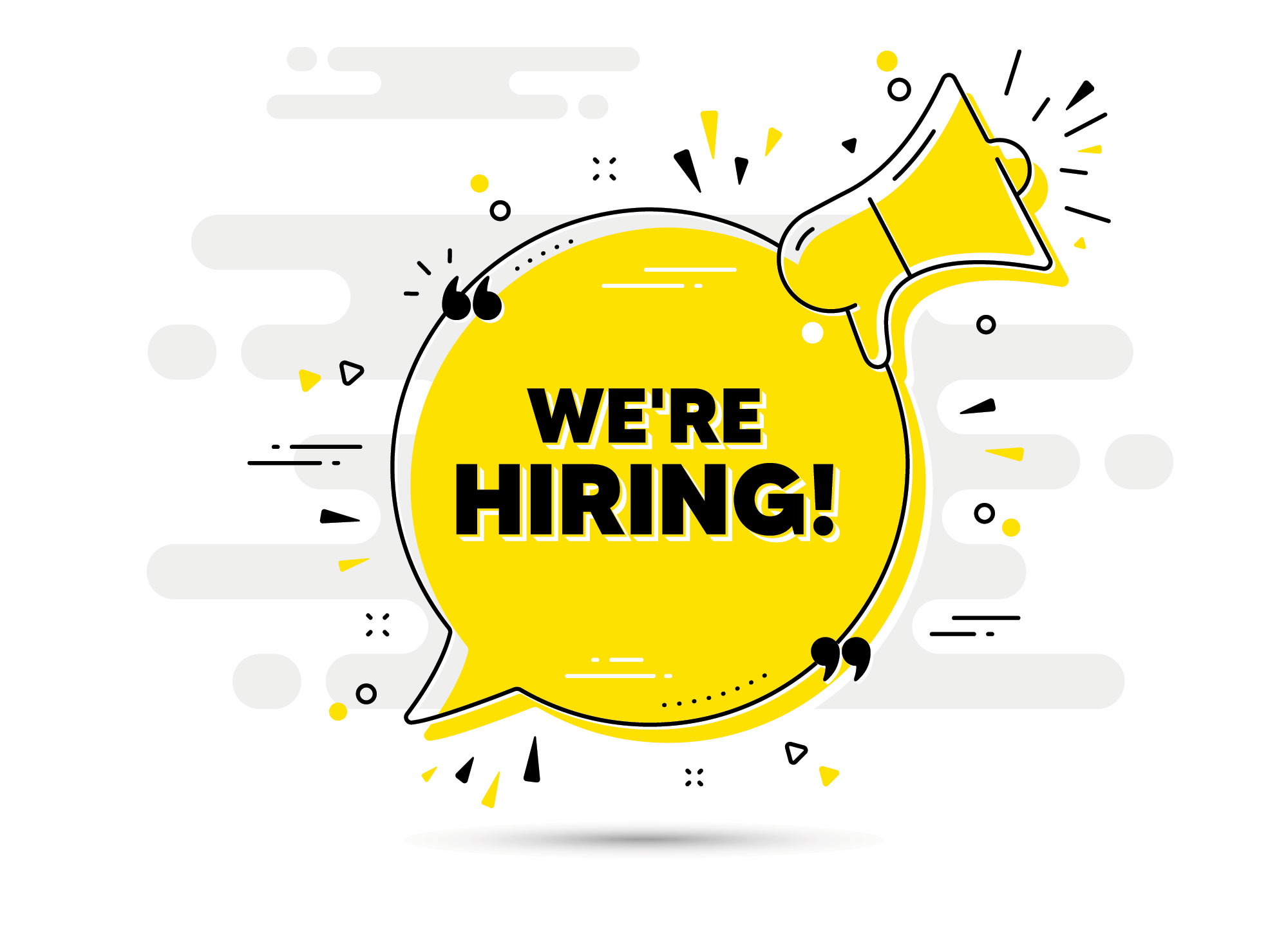 Decarbonisation of the stainless-steel production sector through hydrogen-based processes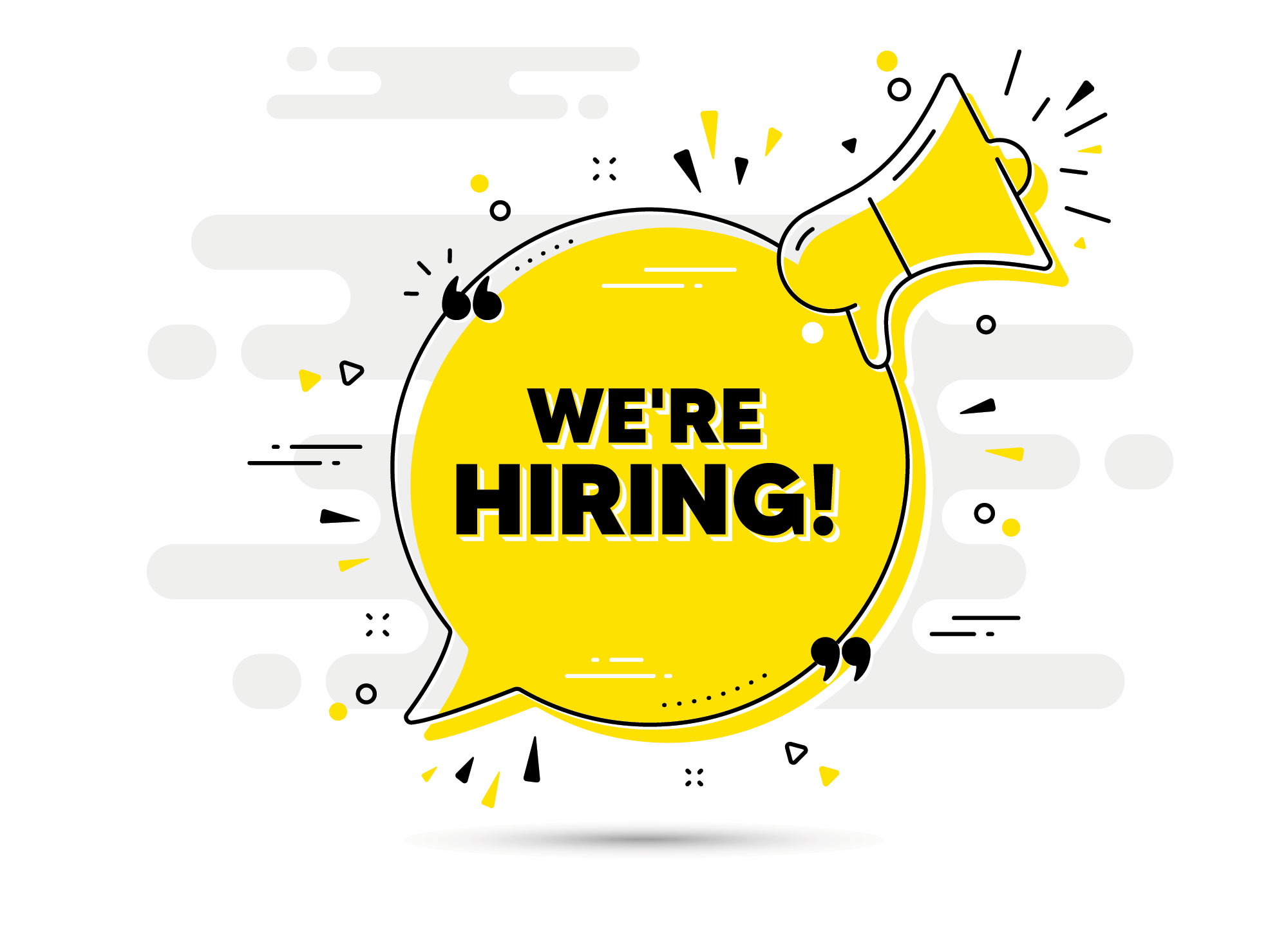 Advanced measuring, sensing and analysing hydrogen-based reduction processes​